Finnish Commerce Federation is a lobbyist and joint organisation of all the actors in commerce sector. We promote commerce from brick-and-mortar to online shops, from kiosks to markets.
For us, it is important that commerce in Finland has international competitive strength. To ensure that, the operating conditions must be attended to.
As a member of Finnish Commerce Federation, you can participate in making a difference and in influencinging the sector. You will get help and support running your company and tools to build success.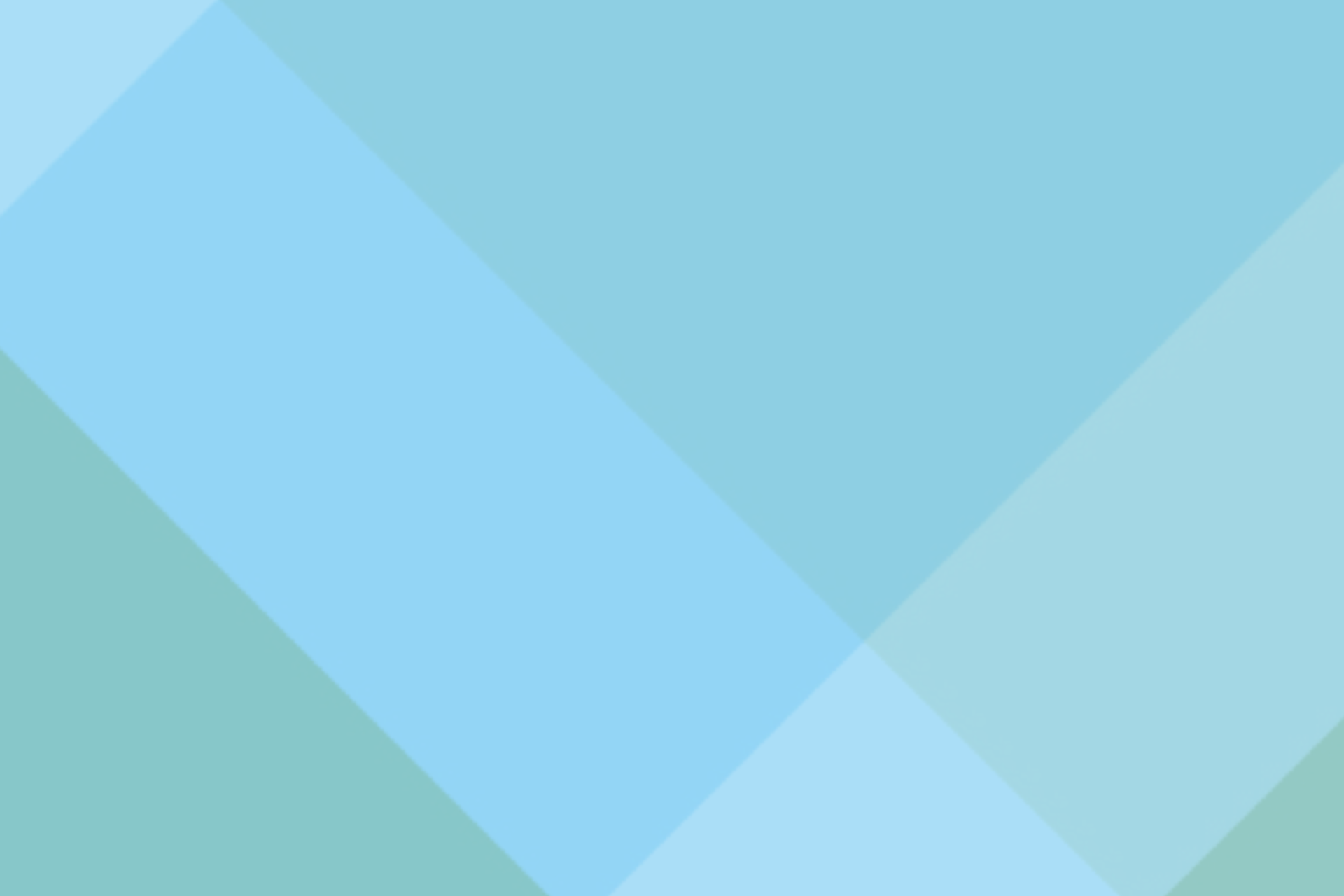 Services for our members
Labour market services

High-quality events and training

Researched data to support your operations

News about commerce sector
Advisory services for members

For our members we offer employment and salary advisory services.