Finland needs employment actions
For Finland's future well-being, it is essential that the employment rate will increase to at least 75 per cent during the next government's term. We need ambitious employment actions. For commerce, all work is important: we want to help develop new models of employment. To boost economic growth and employment rates, we need long-term reductions in the taxation of labour.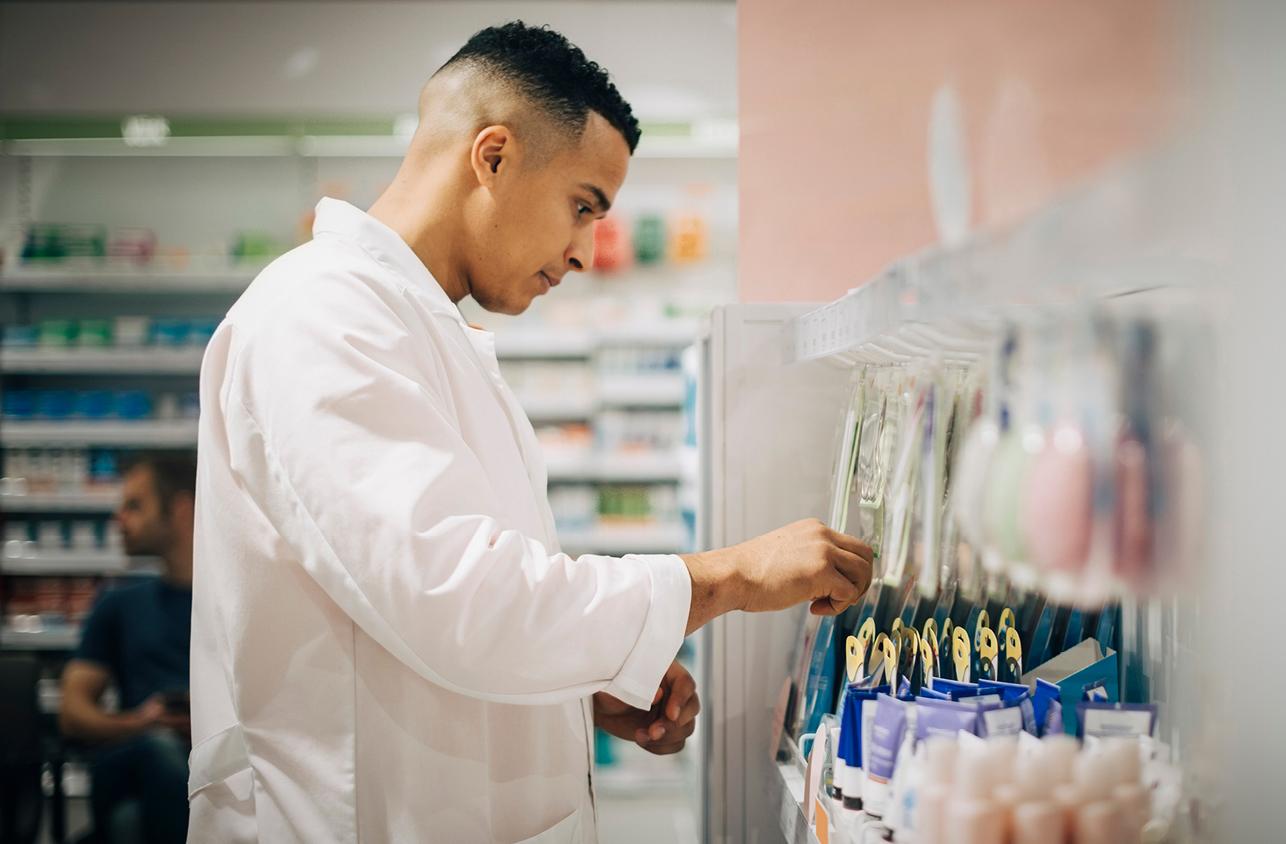 Our solutions for increasing the employment rate
Renew the social security system so that it is financially worthwhile to accept every hour of work offered. Make it possible to integrate irregular income into social security in real time.

Enable shops to offer work also through so-called social employment. Companies could, in certain situations, be allowed to deviate from the obligation to offer work to part-time employees, for example when the case concerns employing long-term unemployed persons, immigrants or young people at risk of social exclusion.

Facilitate labour immigration to secure the availability of skilled and qualified labour. The labour availability consideration must be removed from workers' residence permit application procedure.

Make work financially worthwhile: renew child home care allowance as part of a larger family leave reform. Accepting work should be a more attractive option than it currently is. The employment rate of immigrants should also be increased.

Raise central government transfers for further professional training that supports lifelong learning to a level where it is profitable for the training provider to offer additional training.

Support companies in helping young people in a weak position on the labour market to start working. Modes of support could include a short training period before they start working, and a work coach who can support the young person on the job during their first few days.

Create a new training employment model to employ young people at risk of social exclusion and immigrants. In a training employment, the employer commits to teaching the employee a limited qualification, which does not aim for a diploma but enables their employment, initially for a salary below the collective labour agreement.
Make work financially worthwhile.